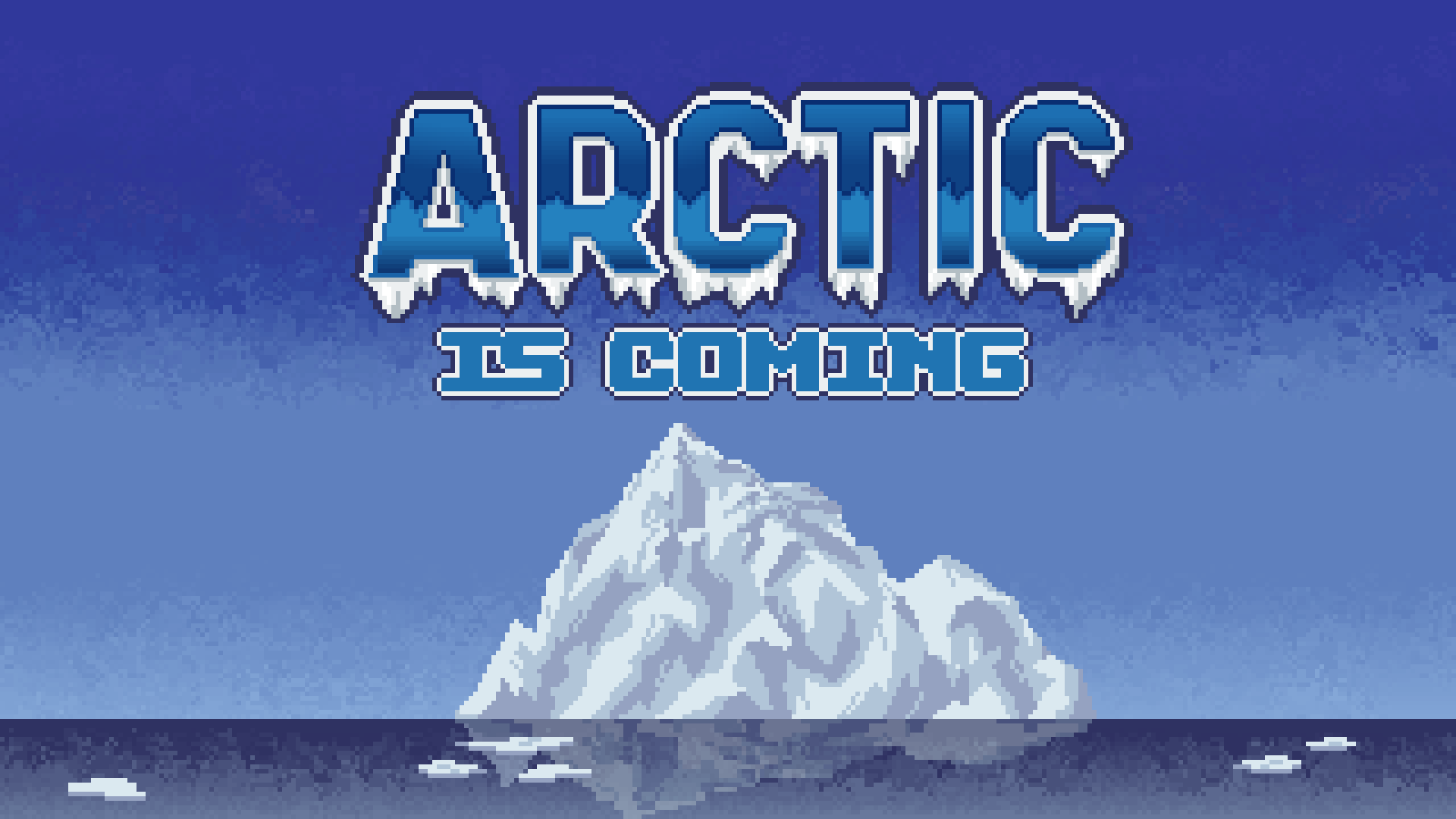 Arctic is coming. Alpha is going.
On 6 December 2022 at 13:00 UTC we will deprecate the Float Alpha deployment.
Float Alpha has been live for more than a year now. It's been an incredible journey and we're grateful to every user, whether you're active or haven't traded in a while.
Our objective is to code a new paradigm of finance, where products are accessible, efficient and transparent.
As a dev team, we believe that the Alpha has served its purpose. It's taught us all that it possibly can. We've learnt what works, what doesn't, and mostly importantly what to build next. While many of you still actively use the Alpha, continuing to run the deployment consumes resources and pulls our focus away from Float Arctic.
Arctic is the evolution of the Alpha design. It will be the first protocol aggregating multiple tokenized long and short pools to trade against in each other in single market. Further it brings a new counterparty pool to ensure predictable leverage. All of this is completely on chain, and transparent.
Deprecating the Alpha now will allow us to focus completely on the next version of Float, and get it to you even faster.
How you'll be affected
At deprecation open positions in Float Alpha will simply freeze.
Prices in Float's markets will cease to update and all balances will remain where they were at the final price epoch until redeemed by users.
You'll be able to redeem funds by interacting with the Alpha dapp or the contracts directly. After a period of three months we will finalise the deprecation by taking down the UI. Don't worry, after this point you will still be able to redeem funds at any stage by interacting with the contracts directly.
Outstanding alphaFLT balances can be claimed in the same way. Open positions will no longer accrue alphaFLT.
Shipping Float Arctic
Float Arctic will allow you to mint leveraged tokens and get long and short exposure to assets without worrying about liquidations.
Key to Arctic is creating leveraged tokens that offer fixed leverage at all times.
That means if you mint at 2x or 3x leverage, your exposure will stay fixed at that level.
This is in contrast to the Alpha where constant fluctuations in long/short pool balance meant your exposure would fluctuate. The introduction of the new float pool as a counterparty fixes this problem (when sufficient float liquidity is provided).
You'll be able to choose your own leverage from a range of available pools.
When you change positions you can jump to any other position in Arctic with one click. Long or short. Any available leverage. Any available asset.
Arctic will go live with the Arctic Games: a series of closed trading competitions where you'll compete to win substantial prizes and be first to trade the next generation of leverage tokens.
Round 1 of the Arctic Games goes live on 7 December. It will run on a testnet deployment.
100 users will be greenlisted and airdropped competition tokens.
Competition entrance will be managed through the Float Discord.
Thank you to each and every user that's traded in Float thus far. It's been amazing shipping this product for you. We can't wait to show you what comes next.
About Float
Float allows you to get perpetual, leveraged exposure to any crypto asset, without worrying about liquidations or managing debt positions.
Our alpha deployment is live on Avalanche and Polygon, with eight degen markets ready for you to ape into.
To learn how the protocol and our Magic Internet Assets work, read our docs.
Get live updates, new features, opportunities and shitposts on our Twitter.
Or, meet the team, claim your gem role, and hang out in our Discord.