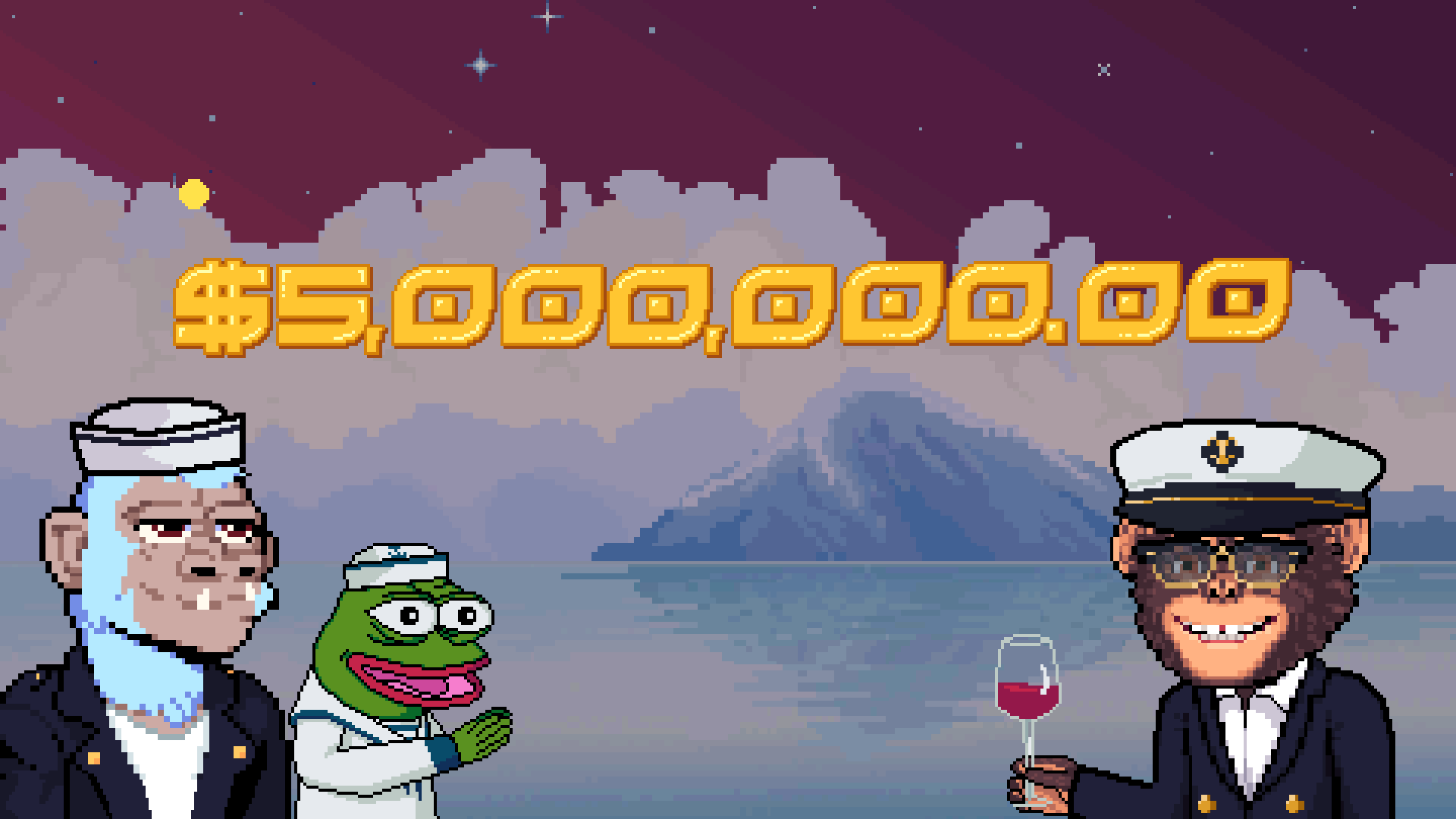 We are incredibly excited to announce that we have raised $5M in funding allowing us to continue the non-stop shipping of DeFi primitives.
The Float Capital alpha has been an incredible start, but just the start, on our journey to becoming one of the most utilized DeFi legos in the entire ecosystem.
We are honored to welcome an incredible line up of investors onboard this journey with us, including the likes of Alameda Research, Maven 11, IDEO CoLab Ventures, MetaCartel Ventures, Encode Club, 6th Man Ventures, Ascensive Assets and so, so many more.
The funding and the deep network of expertise unlocked by our world class investors will be a key part in our journey as we forge forward in deploying degen-worthy code!
"It's been an absolute privilege to ship an alpha and non-stop innovate with the most wrinkle-brain and down to earth team. Massively humbled to have support from so many class investors as we continue to make waves in the DeFi space." Jonjon Clark, Co-Founder of Float Capital.
"Capital efficiency plays an increasingly important role in Decentralized Finance. Float Capital has engineered a new primitive that allows for this efficiency while removing the need for over-collateralization and the risk of liquidations. Combine that with a lightweight and well designed interface, and you've got Float." Paris Rouzati, General Partner at IDEO Ventures.
"We are delighted to back Float Capital. We've been following the team for years now and they have always stood out as exceptionally talented and determined. We are excited to see the next stage of their journey and have every confidence in their success." Anthony Beaumont, CEO and Founder Encode Club.
What is Float Capital?
In case you missed it, Float allows you to seamlessly mint a long or short leveraged position that is tokenized. No liquidations, no over-collateralization, no trading fees. The powerful interface also allows you to explore the positions, returns, trade history and much more for every single floatonaian in the entire ecosystem. Multichain, multi-asset and so much more multi on the way!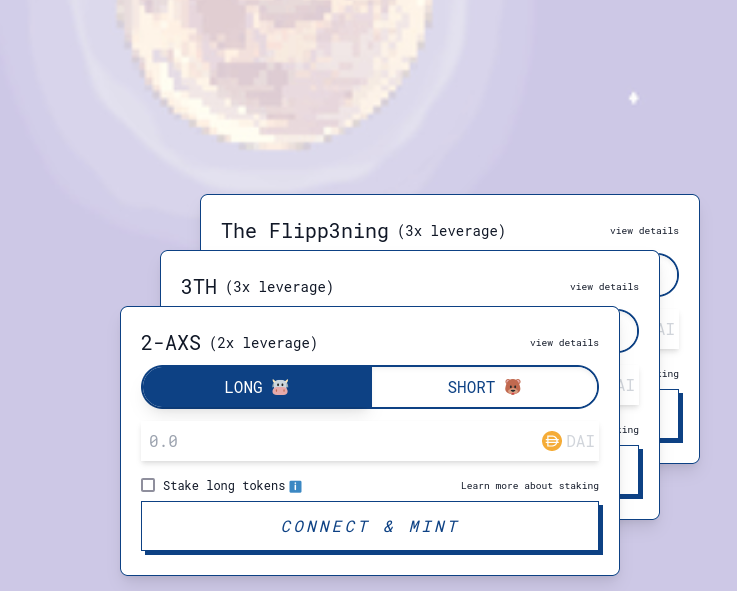 Since our alpha launch just a few months ago, growth has been explosive. We rocketed through $1 million TVL, 1,500 users, and $50 million in trading volume in no time. Most impressively, we are about to conquer 5,000 Github commits.
And we don't even have a token yet.
What's next for Float Capital?
The alpha has provided an incredible opportunity for us to test a new defi primitive and push it to the limits. The amount we have learned is astronomical. The key learnings of why Floatonians use the alpha, who uses the alpha, and how floatonains use the alpha are all heavily feeding into how we are designing the next iteration of Float.
Development is already under way on new boundary pushing alpha versions that can provide protocols and degens alike with completely new strategies and use cases.
We are further excited to begin open sourcing much of the custom tooling we have developed in house to improve the web3 development experience. This includes a custom agent based modeling and analytics frameworks based on the powerful cadCAD package, graph reliability and redundancy tools needed for a feature rich and robust UI, and a blazing fast fully functional unit testing framework with emphasis on internal function testing.
Backed by the best investors
We are seriously excited to be joined by investors with incredible connections and expertise in everything from tokenomics, to data science and modeling, to community growth and memes.
The legendary investors backing us are Alameda Research, Maven 11, IDEO CoLab Ventures, MetaCartel Ventures, Paribu Ventures, Raba, Encode Club, Daedalus, Contango Digital, Morning Star Ventures, 6th Man Ventures, Benqi Finance, Fire Eyes DAO, NEMO (DegenScore), CVVC, Tendex GmbH, Stani Kulechov (Aave, Lens Protocol), CJ Hetherington (Atlantis World), Gengmo Qi (DragonFly Capital), Sunil Srivatsa (Saddle Finance), Danish Chaudhry (FMFW.io), Will Holt, Batu (ex-binance), Seref Beyerli (ex-binance), Sinan Koc (BiLira).
Huge shout out
The legendary Floatonian community has been instrumental in getting us to this stage. The constant support, feedback, deeply technical mathematical debates and of course memes are what drives the insane pace of shipping.
We're here because of you. You believe in Float. You use us for your filthy degen strats. You claim your gems. You spread the good word, write threads about us, and shitpost with us on Twitter.
We couldn't ask for a better community. Everything that comes next is for you.
What's next, specifically? Something very special. It's called alphaGHOST.
See you on the ship.
About Float Capital
We make Magic Internet Assets that allow you to get perpetual, leveraged exposure to the hottest crypto assets without worrying about liquidations or managing debt positions.
Our alpha deployment is live on Avalanche and Polygon, with 10 degen markets ready for you to ape into.
To learn how the protocol and our Magic Internet Assets work, read our docs.
Get live updates, new features, opportunities and shitposts on our Twitter.
Or, meet the team, claim your gem role, and hang out in our Discord.