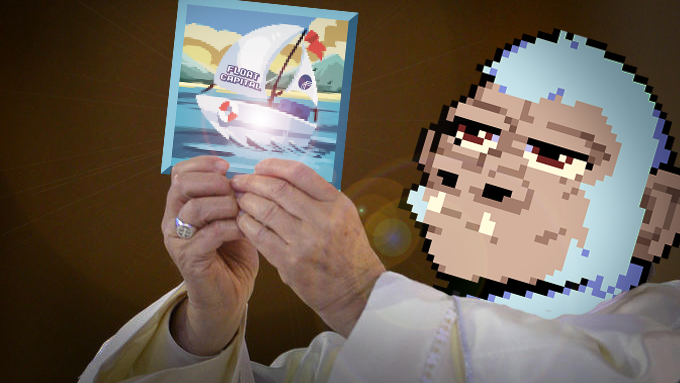 Reality Cards is allowing users to own the future of Float Capital.
Hey legends.
At Float Capital we're on a mission to give you exposure to the greatest assets in existence.
When we run out of assets, we create more for you.
Now you can get exposure to the hottest asset in DeFi: FLOAT CAPITAL!
The wizards over at Reality Cards are launching a Float Capital market that will allow you to predict our Total Staked Value over the next few weeks.
The market asks: Will Float Capital's Total Staked Value be above or below $500,000 USD by Monday 1st November 2021 00:00 UTC?
At present our Total Staked Value is just over $180,000. Seems like a stretch, right?
Well, pretty soon we'll be announcing something huge, that will change the game for DeFi.
So it's up to you. Will our Total Staked Value sink, or will it float to the moon? To enter head over to the market in the Reality Cards dApp, here.
To play, you 'rent' an NFT from the Reality Cards, corresponding to the outcome you think will win: above or below. You can set the rental price you want, along with an upper limit on how long you want to rent it for. You can take cards from current renters by paying a higher price than them, and they can take them from you by doing the same.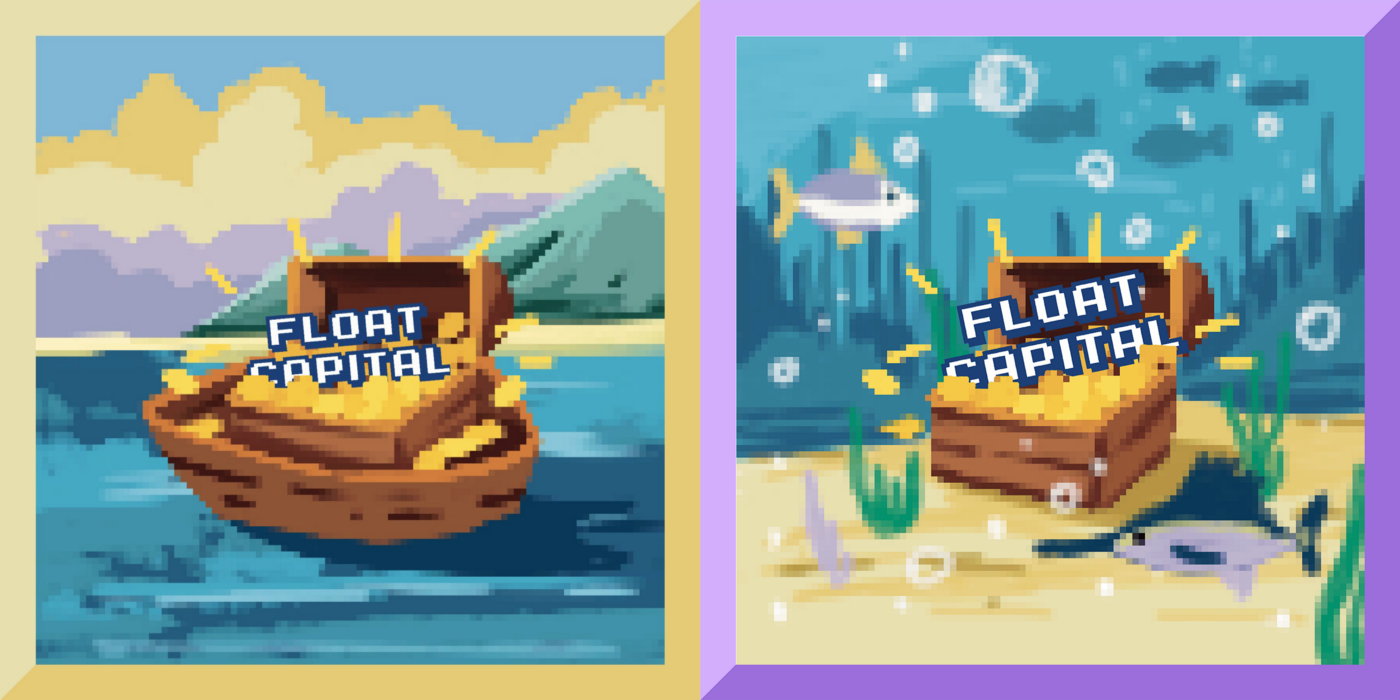 When the market closes, the pool of all the rent, and the $1,000 sponsorship sweetener, will get divided between the winning side, based on how long each person rented the card for. The person who rented it longest on the winning side will get to keep the custom NFT created for the outcome.
Win or lose, everyone who rented will get a unique POAP AND get entered into a POAP Raffle, with a chance to win a share of $1,000 Long Flipp3ning tokens.
Confused? Check out their How it Works page. To make the process as easy as possible, Reality Cards are also offering everyone the chance to make a free 20 USDC bet! To take advantage, join their discord and send the following PM to the 'RC Tap' user: !makeitrain -your ethereum address-. You will then have 20 USDC in your Reality Cards account to play with. Please note however this will only work if you have less than 1 Matic in your account.
What are you waiting for? Will we make it, or do you think it's too far too fast? Head over and rent a card now.